How to recognize it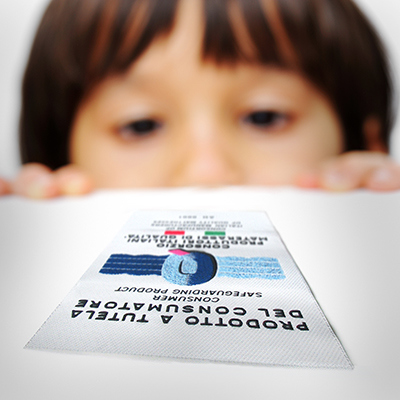 The Quality Seal is printed on a cloth label sewn into the mattress and is identified by a serial number to facilitate tracking by the Consortium.

Why does this matter to the consumer?
It is a very meaningful symbol of reliability; indeed, it states that the mattress was designed through in-depth studies of applied ergonomics and manufactured in compliance with Italian and international standards, using healthful, safe, suitable materials. For details about this, click here.